Be aware of health risks and prevent trouble when traveling off the beaten track around the world, ask the
Travel Doctor
!
In due, su una
barca a vela
, sono andati a cercare in mezzo agli oceani quelle isole dove non arriva nessuno. In
questo video raccontano come fanno
. Their books and videor are in both Italian and English. They
wrote books and produced videos
in Italian and English.
Fotoevita
è il sito di fotografia naturalistica e subacquea di Fabio Carnovale. Storia, tecnica, attrezzature e tante curiosità.
Hungrywheels
è il blog di Davide Benfenati e Franca Larovere che da qualche anno raccontano il loro giro del mondo in camion.
I Libri sono Viaggi
, blog di Paolo Ciampi, recensioni di libri di viaggio ed altro in italiano. Una piccola isola di parole nel grande oceano della rete per condividere libri e mondi
Libri di Viaggio
è il blog di Gianni Mezzadri e Paola Annoni. Recensioni di libri di viaggio in italiano.
Il
sito di Marco Cavallini
racconta i suoi viaggi per il mondo e per paesini dimenticati dell'Italia, tante fotografie e alcuni racconti sia miei che di amici amanti del viaggio. C'è anche po' di cultura, come i proverbi che raccontano le tradizioni di popoli diversi.
Sito di
Stefano Pensotti
, fotografo. Workshop di reportage fotografico in italiano in giro per l'Europa e oltre.
Questo
BLOG di VIAGGI di GIUSEPPE RUSSO
comprende racconti e immagini, riportati in Reportages, Fotografie, Aneddoti, Ricerca di Tradizioni.
Trip and Travel blog
is a bilingual blog (italiano and English) by Endri Hasanaj. Informazioni, fotografie, recensioni.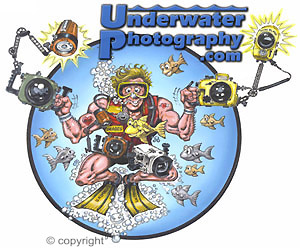 Underwater Photography
is the longest running and most visited resource for underwater photographers on the web.